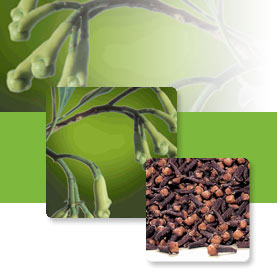 Cloves- are the aromatic flower buds of a tree in the family myrtaceae, syzygium aromaticum.

Sat 18th of Mar 2017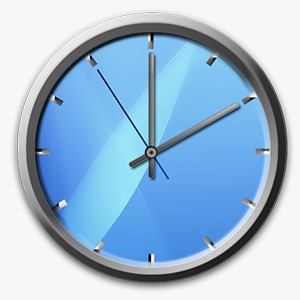 08:07:39 PM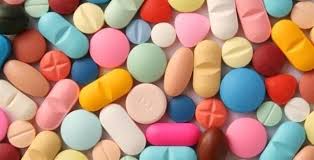 Solid dosage forms-common dosage forms include tablets, capsules, creams, ointments, aerosols and patches.

Sat 29th of Oct 2016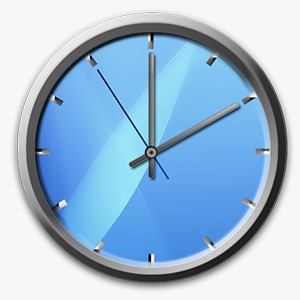 09:05:11 PM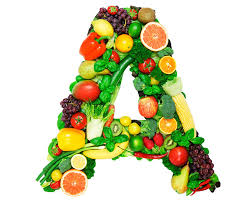 Biochemical roles of vitamins - a vitamin is an organic compound and a vital nutrient that an organism requires in limited amounts.

Tue 25th of Oct 2016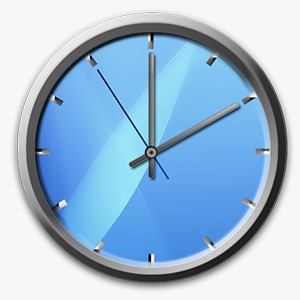 11:26:01 AM